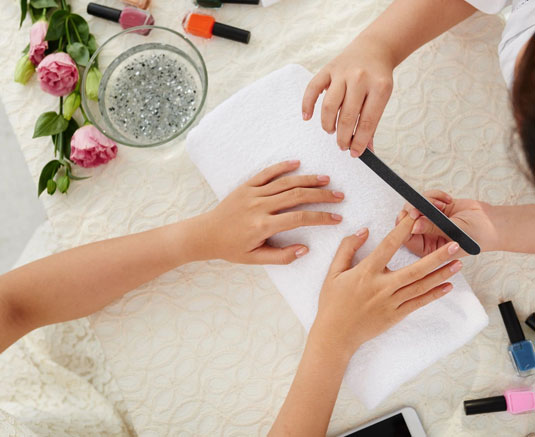 Home for Beautiful
Nails in Ontario
Nails For You Kitchener offers you some of the best and most artistic nail services and spa. Our manicure and pedicure services incorporate a variety of branded, safe and exclusive products and techniques to take care of your cuticles, and generally improve the look and feel of your hands and feet.

Nails For You Kitchener has a talented team of stylists to groom your hands and legs for you. We offer exclusively soothing services to the best of our fashion knowledge and experience.
Our culture of pedicures, manicures, and nail services embodies meticulous training in a creative environment combined with on-trend styling and innovating thinking.